Technological innovation platform
"SOUCUA" has experience in the development and application of integrated materials, design, process, manufacturing, testing and other links in a variety of professional fields such as "welding head", "integrated mold", "diamond tungsten steel parts" and "evaporation boat", and has successively solved a series of industrial problems.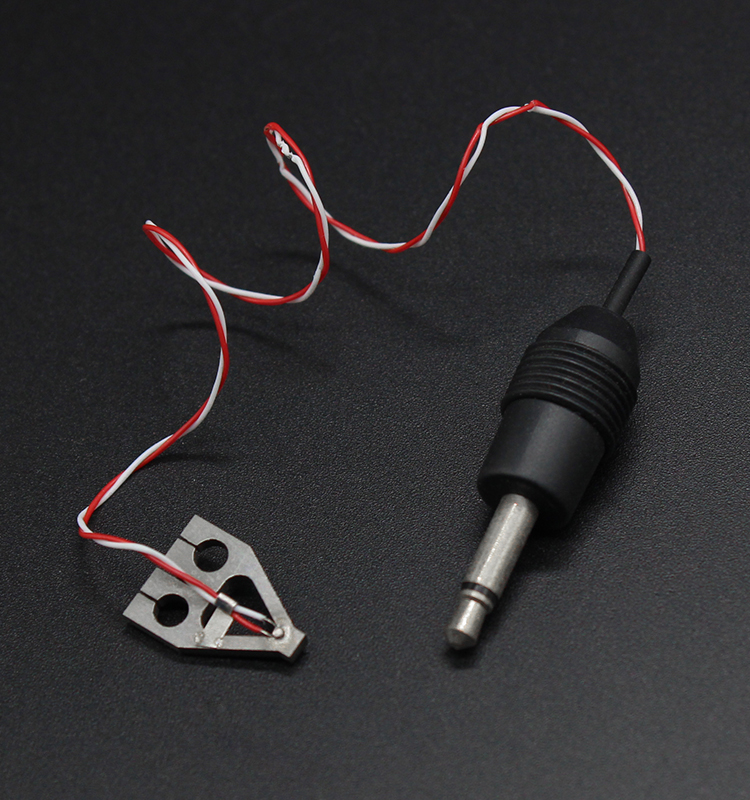 Welding Head (Heating Chip)
"SOUCUA" attaches great importance to environmental protection and actively adopts environment-friendly materials and processes. At the same time, it is committed to the R&D and application of energy-saving, environment-friendly and recycling production processes and materials, and strives to achieve green production processes and environmental protection.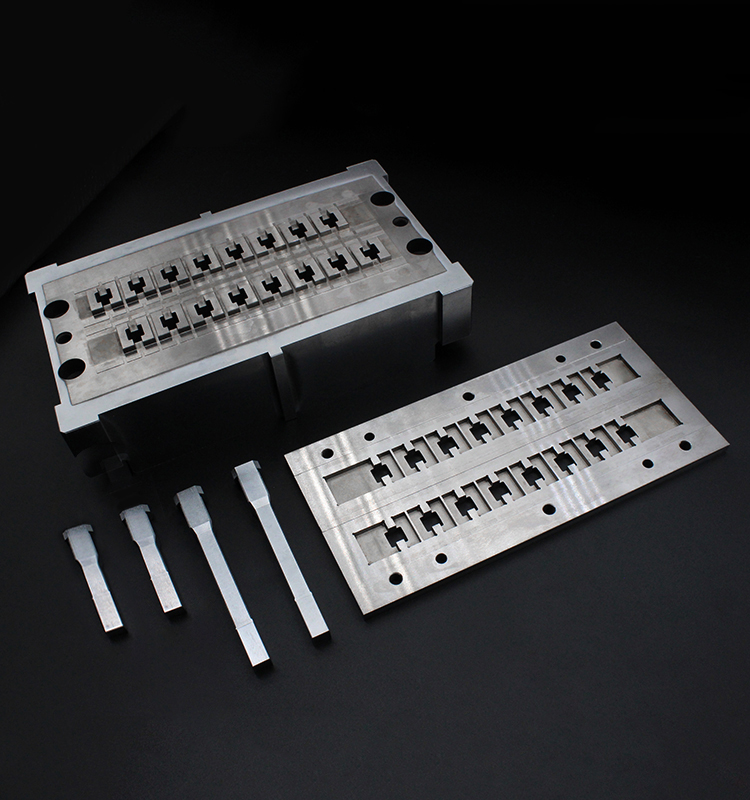 Powder Metallurgy Mold
"SOUCUA"'s R&D capability, application achievements and accumulation in intellectual property rights have mastered the core technology, improved the service capability of the precision welding industry and the optical evaporation boat industry as a whole, and saved customers' costs and production time.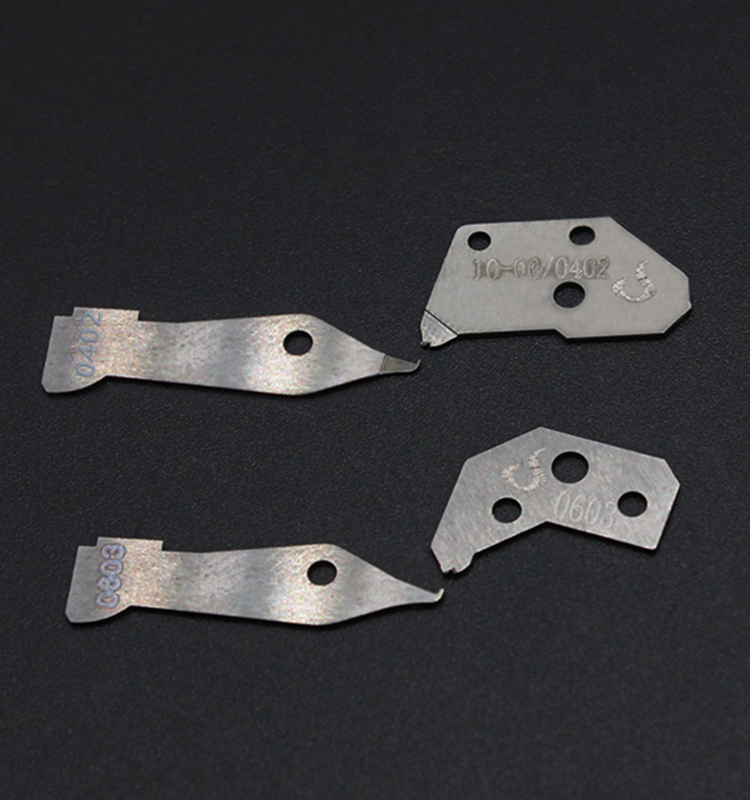 Diamond Tungsten Steel Parts
"SOUCUA" adheres to the development strategy of "energy accumulation, independent innovation, key breakthroughs, and comprehensive catching up", has a sustainable innovation platform, and the company's overall innovation capability has been recognized by the government.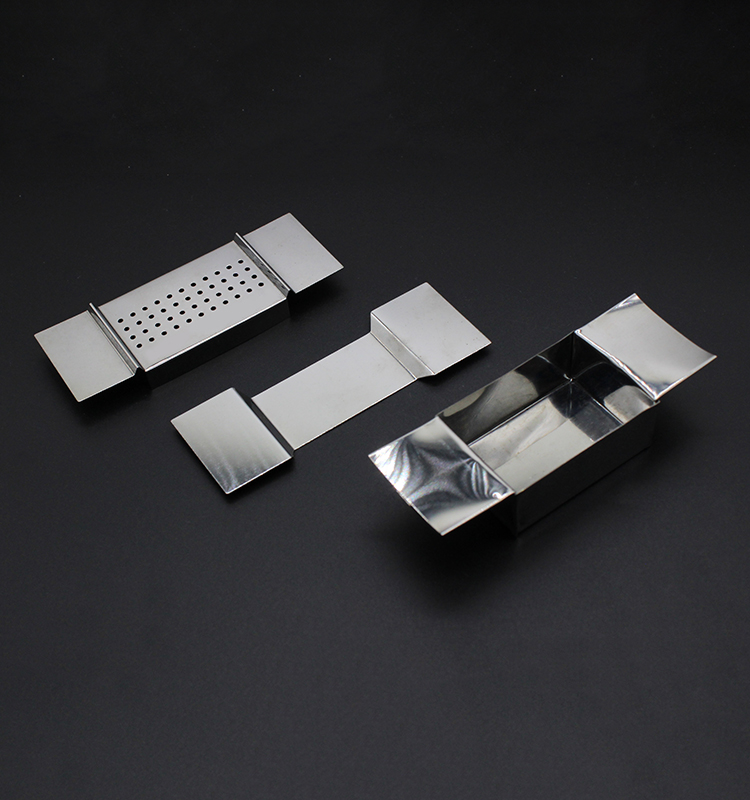 Evaporation Boat
The technological innovation system is complete, providing the power source for the technological development of enterprises. This unique R&D system realizes the deep integration of innovation and industry, and effectively connects scientific research and development with market demand.