customize
"SOUCUA" has a R&D team composed of more than 10 people. Our engineers have an in-depth understanding of" Pulse hot press welding machine", "welding head"," integrated mold" and "winding machine consumables" industry etc. We have 11 years of research and nearly 30 research patents; Transfer of brand information from concept to patent, gradually incorporate the spirit of the company into product design. Provide customers with a series of solutions for pulse welding and evaporation boat; new precision, new practical and more effective value-added marketing and product service system, committed to improving production efficiency, saving equipment maintenance time and reducing cost losses.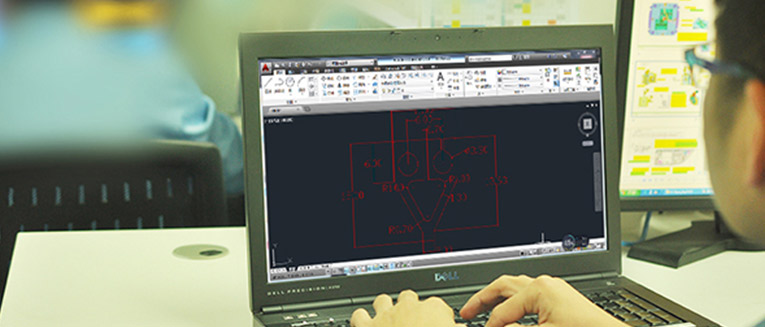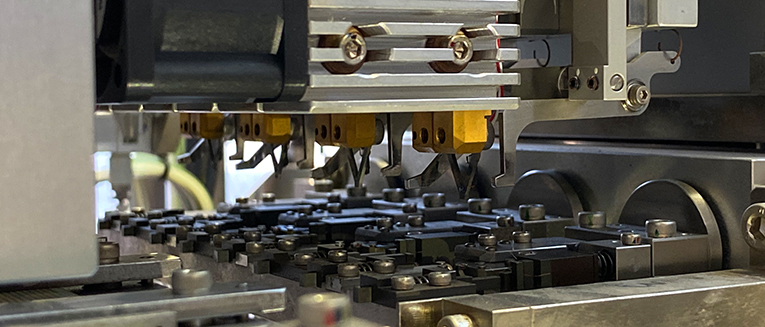 Enterprise size
The factory covers an area of about 2,000 square meters and "Pulse hot press welding machine", "welding head", "integrated mold", "winding machine consumables", "automation accessories" and "optical evaporation boat", Four professional production bases. We has 11 years of accumulated experience in large-scale production management. Lay the "SOUCUA" manufacturing spirit to ensure that customers' strict requirements for quality are met.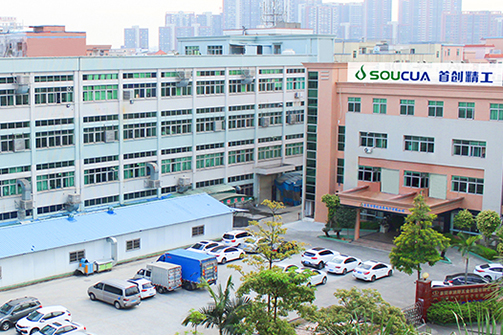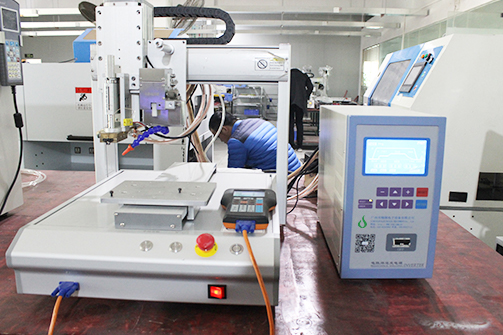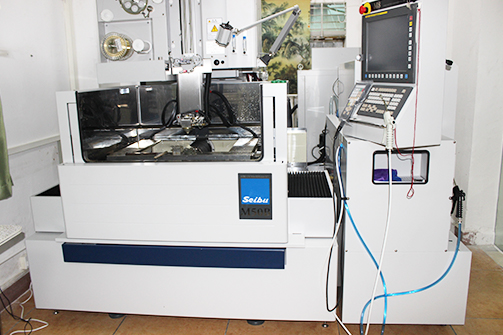 "Soucua" new base is equipped with Japanese Seibu, Beijing Jingdiao, Suzhou Hanqi and other brands, and has 6 CNC, 16 slow, medium and fast wire walking machines and more than 10 grinding machines, covering fine cutting, laser engraving, precision welding and other processes and technologies; Mature and responsive team, rigorous production and management.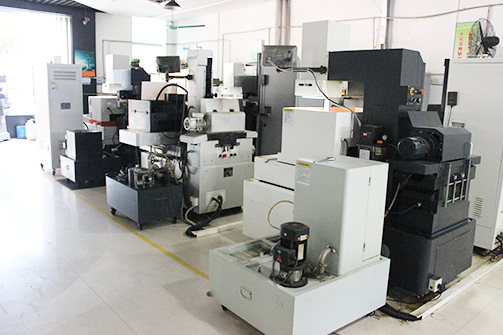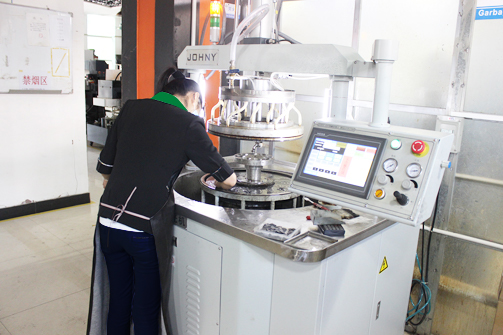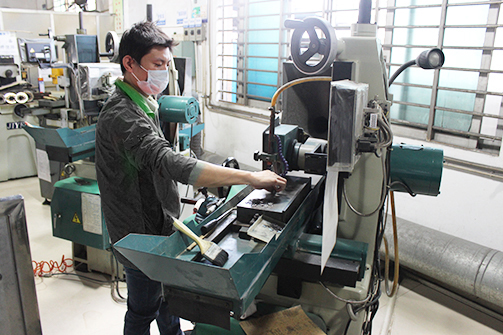 Craftsmanship
"SOUCUA" actively promotes the work spirit of "Intention, Responsibility, Creation, Cooperation", builds a refined management model, and applies its style to all work links. This makes us meticulous in workmanship. Behind the customized special craft products, the pursuit of craftsmanship is implied, which is what we are proud of and cherish. 
Each process has its own strict execution parameters, which is the standard for judging whether the skills are superb. Only technicians with more than ten years of experience can deal with every detail and difficulty in every process.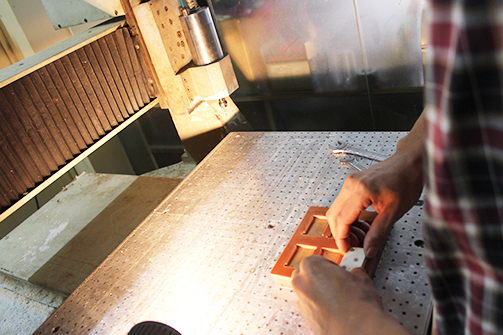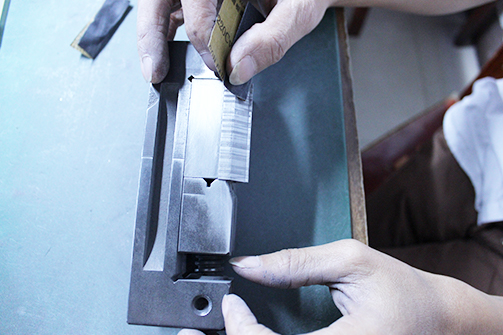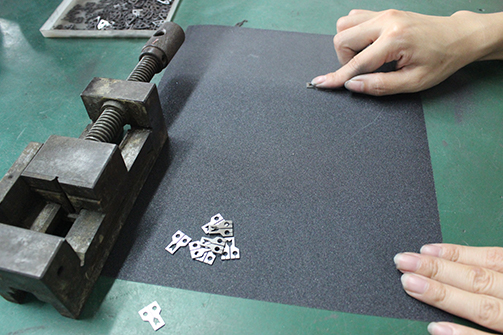 Quality assurance
"SOUCUA" realizes the whole process control of product quality by establishing a standardized system, combined with a quality testing laboratory with complete equipment configuration, to ensure the standardization, environmental protection and consistency of the product quality of the production line.